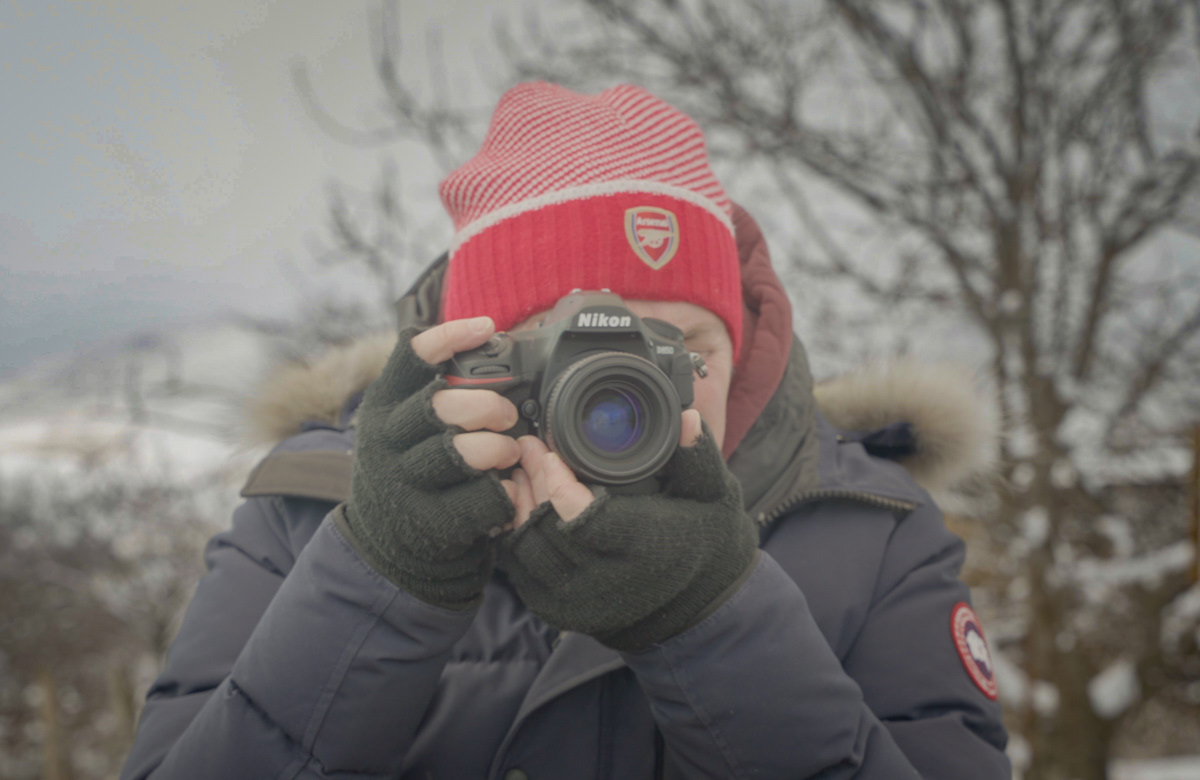 Sascha Klamp is a British/German multi-award winning Documentary Filmmaker, Photo-documentary Journalist and Producer based in London, UK. He spent the majority of his career as an investor and entrepreneur which enabled him to travel frontier and emerging markets.
His photography practice centres on highlighting social impact and social justice affairs which is deeply rooted in his curiosity to learn more of the world around him. He tells frontline human and community stories based on empathy for the situation and the people involved. His thinking is informed by his interest in ethnology and anthropology.
Sascha exhibited a small selection of his The Art of Seeing, The Art of Remembering project in London in November 2022. His work was highly commended by the TPF Social Documentary Awards (Professional Category, Series) for his
The Art of Seeing, The Art of Remembering
work. His
related short film
won multiple awards including Best Documentary Short (Paris), Best Social Justice Documentary (Vienna) and Best Direction (Toronto).
Sascha completed his MA Photojournalism & Documentary Photography studies at the University of the Arts (Distinction), London. He also holds an MBA (Bayes Business School, London) and a Masters in Law, LLM (King's College, London), and a BSc International Securities, Investment & Banking from Henley Business School (ICMA Centre).